This one is going to be a quickie but goodie blog post.
This past weekend I spent a little time doing a big update to the flooding archives webpage. If you don't know what this is feel free to click on the link. Upon viewing it should be pretty self explanatory. It's a table that lists all of flooding events that have happened in Allegheny County in recent years. Hence the name "archive".
Some of you may be asking: "Tom, what sort of sad life do you lead where you have time to research all of these flooding events?"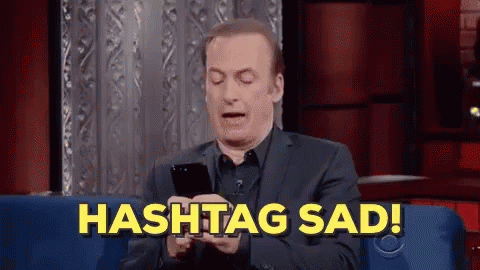 Well thank you for that question and funny gif random italics voice person, but a little something called "computers" and "automation" were invented in recent decades. But, yes, I'm fully aware that performing these activities in my free spare time on a weekend is indeed truly kinda sad. So you got me there random italics voice person. Jerk.
All of the new flooding data on the archives page is a result of the Twitter data pulled from Allegheny County's Twitter feed. Big thanks to Allegheny County for making this information public and staying on top of the flooding. Click the link below if you missed the blog post about how I mined Allegheny County's Twitter page for flooding data using automated scripts. "Twitter, not just for lunatics, also useful for flooding information."
Needless to say there's a ton of great flooding information in the Allegheny County Twitter data that I plan on using to create more blog content. None of the newly added dates have rainfall maps yet. Those will be coming shortly. Stay tuned!